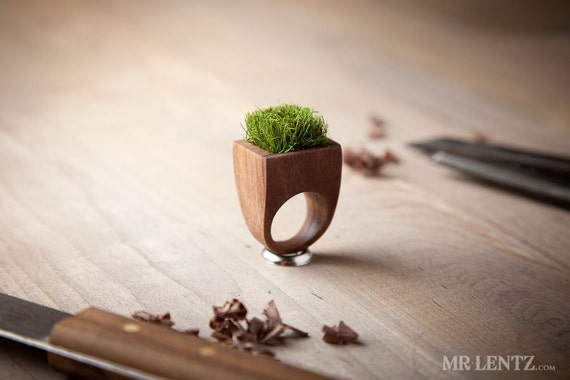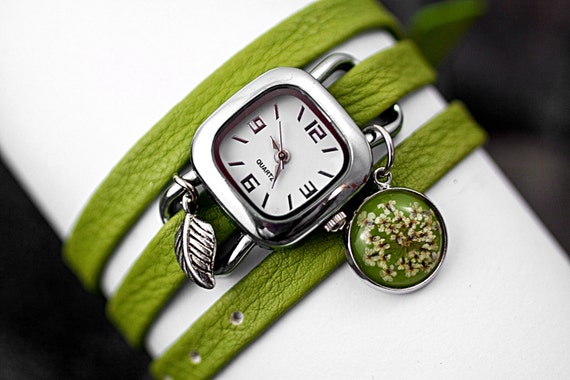 I'm sure I'm not the only one here who regularly scours Etsy for unique handmade and vintage stuff, and for inspiration in general. I really love the idea of having something made by another person's hands instead of in a large factory, a piece of clothing or jewelry someone has put their heart and soul into.
Today I've put together a little selection of pieces that I love. My favorite color right now is the color of grass - a bright and juicy green that has SPRING written all over it. What do you think of the wooden ring with a grass insert - just how cool is that idea? The green watch has a real dried flower charm! Let me know which one of these is your favorite!
Sono sicura di non essere l'unica a visitare regolarmente il sito Etsy per trovare dei tesori vintage o fatti a mano, o anche solamente per trovare ispirazione. Mi piace moltissimo l'idea di avere qualcosa che è stato fatto con le mani di un'altra persona, un gioiello o un abito fatto con il cuore.
Oggi ho preparato una piccola selezione di cose che ho trovato di recente su Etsy e che mi sono piacute molto. Il mio colore preferito in questo momento è il colore dell'erba - quel verde brillante e vivace che ha il sapore della primavera. Che ne pensate dell'anello di legno con inserto di erba - non è un'idea fantastica? L'orologio verde ha un ciondolo con un fiore vero dentro! Fatemi sapere qual'è il vostro preferito!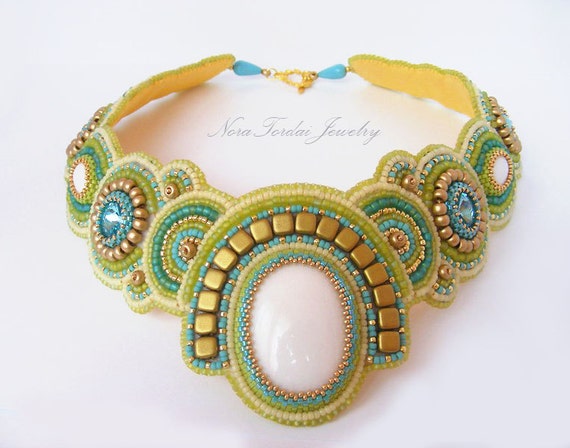 Gorgeous beaded necklace made by Hungarian artist Nora Tordai
Bellissima collana di perline dell'artista ungherese Nora Tordai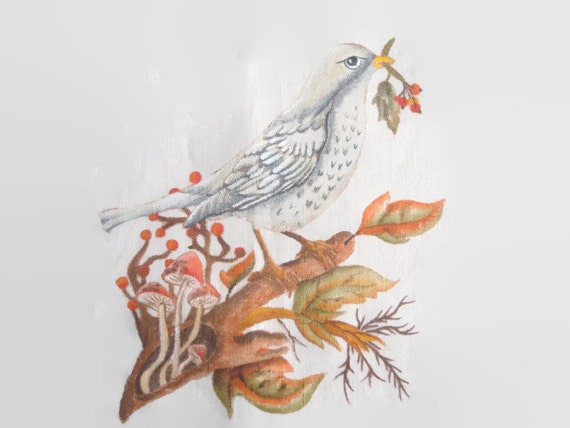 Hand painted linen placemat from Florence
Una tovaglietta dipinta a mano (Firenze)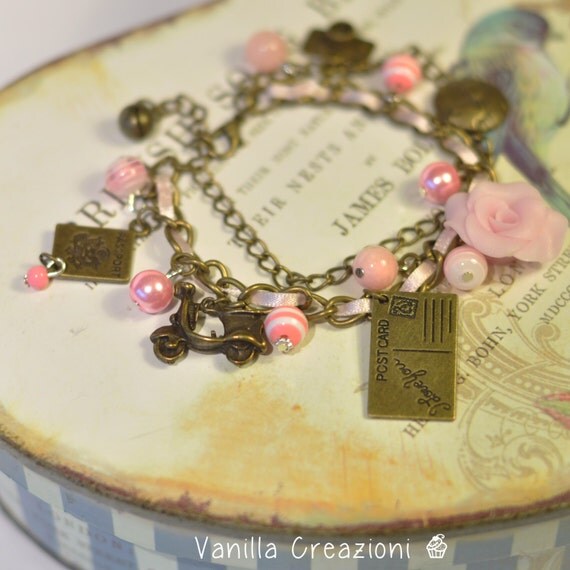 I just loove charm bracelets, and this one even has a Vespa charm!
Adoro i bracciali con ciondoli, e questo ha anche uno a forma di Vespa!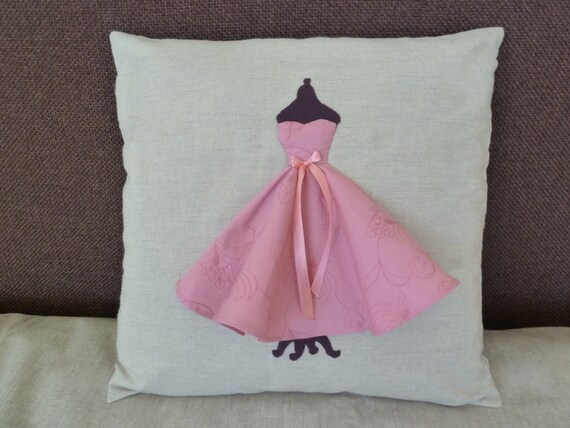 I really love the dress on this pillowcase ;)
Amo l'abito applicato su questa federa decorativa ;)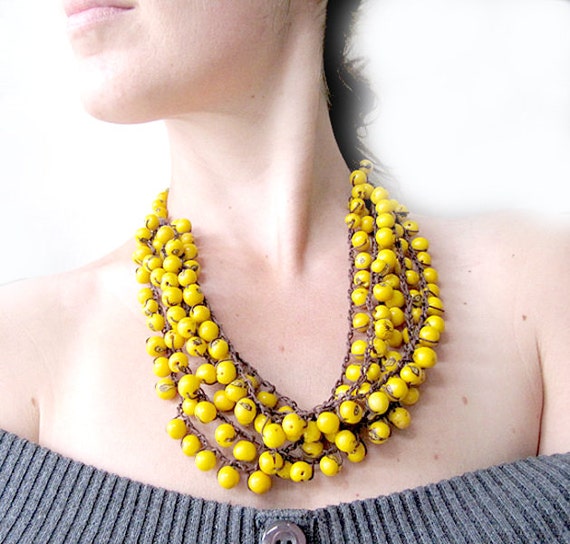 This necklace reminds me of mimosas (the flower, not the drink)
Questa collana sembra una mimosa (il fiore, non il cocktail)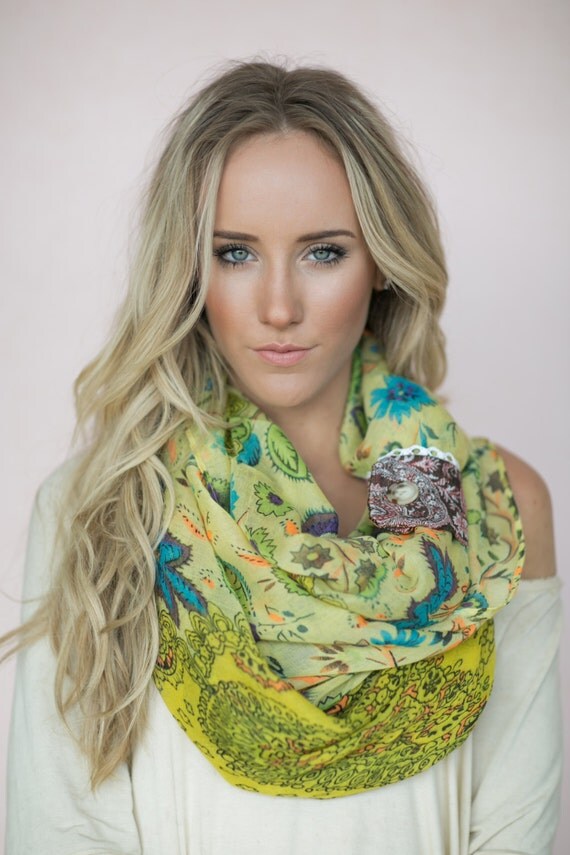 This gorgeous scarf will brighten up any spring outfit
Questo bellissimo foulard è l'accessorio perfetto per gli outfit primaverili